DJI MAVIC 2 UPGRADE PROPELLERS
Master Airscrew STEALTH & ENDURE Upgrade Propellers offer enhanced performance, longer flight time, improved stability and low-noise operation. Unleash the true potential of your Mavic 2. Compatible with all DJI Mavic 2 modifications including Pro, Zoom, Enterprise and Enterprise Advanced.
Low noise, quick-release upgrade propellers providing additional up to 5% of flight time and 2dB of sound power reduction. An excellent upgrade for any Mavic 2 drone providing improved handling, durability, visibility and situational awareness.

+5% of flight time
Approximately 1.6 minutes
+10% of flight time
Approximately 3.2 minutes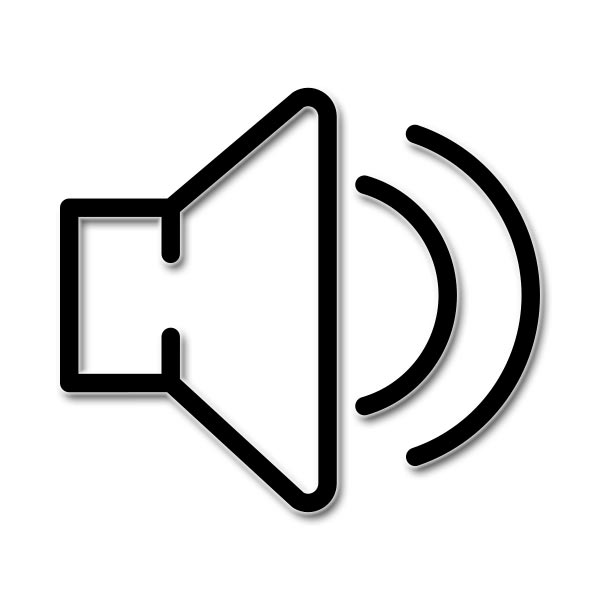 -2 dB
(up to 37% sound power reduction)
-0.5 dB
(up to 10% sound power reduction)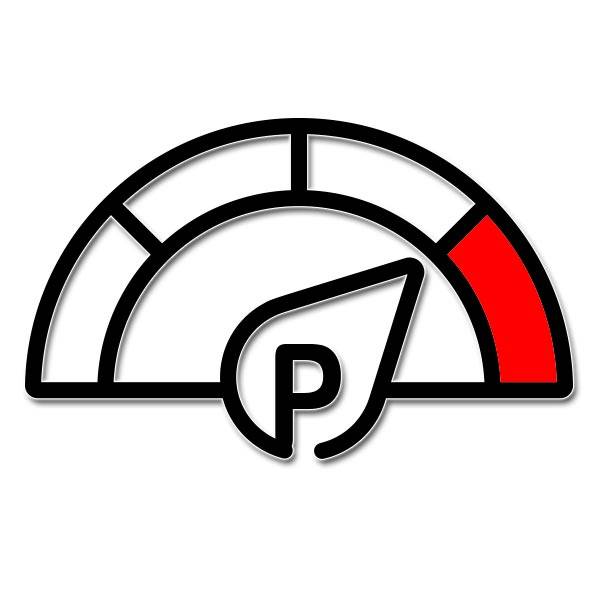 +10%
additional power reserve
+2%
additional power reserve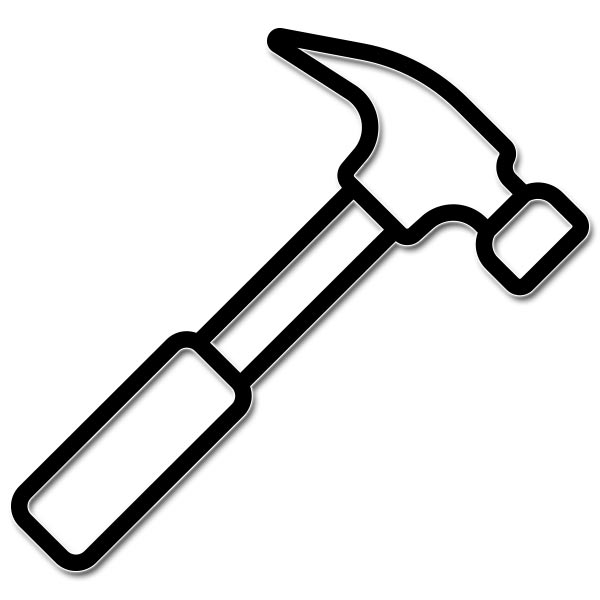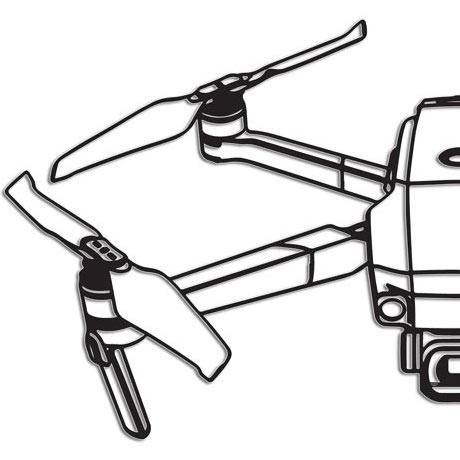 100% compatible
All Mavic 2 models
100% compatible
All Mavic 2 models